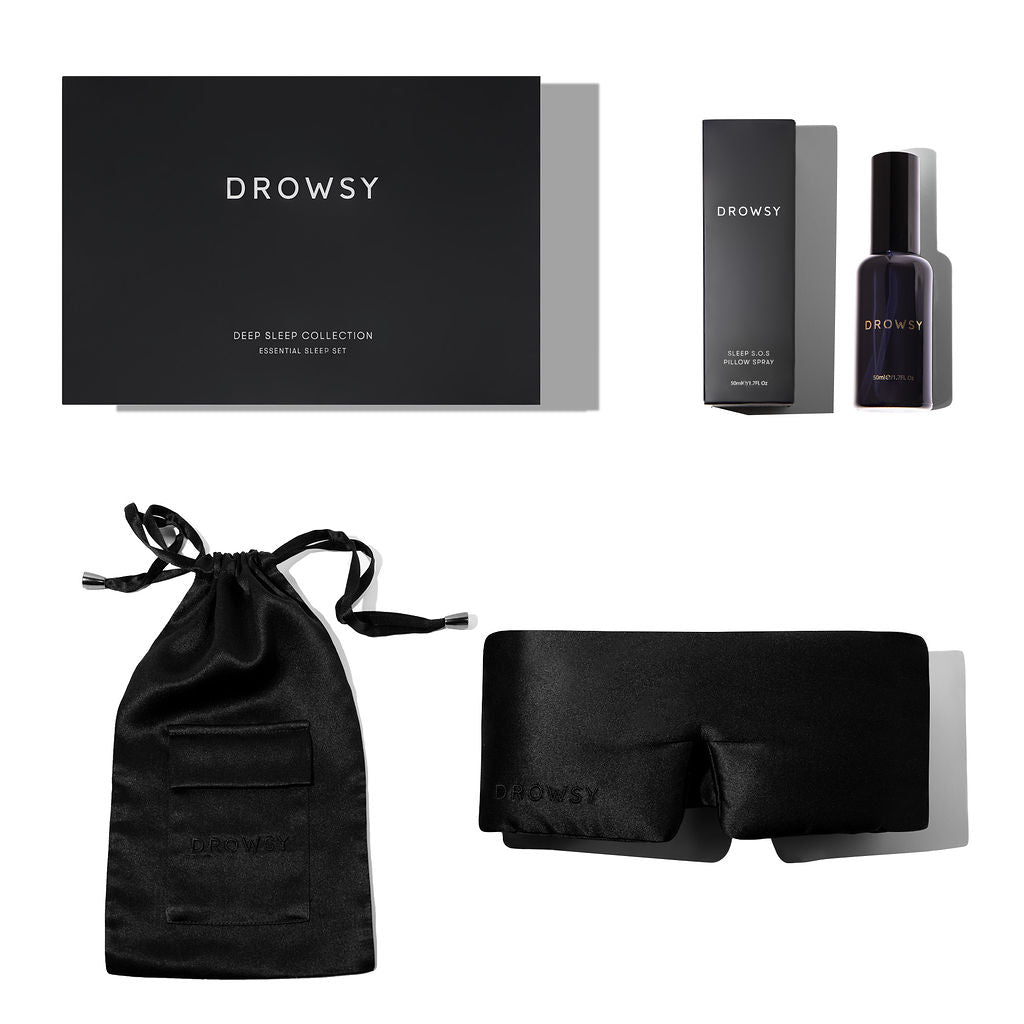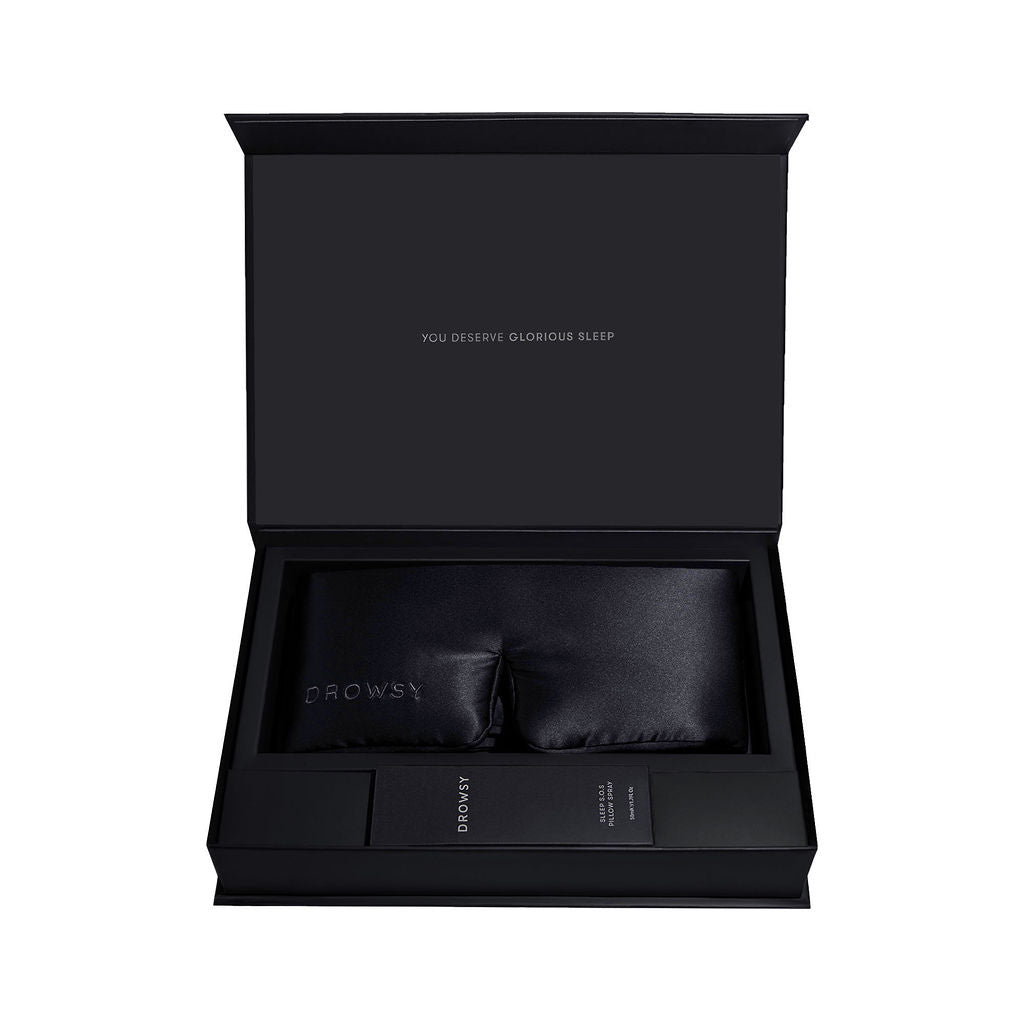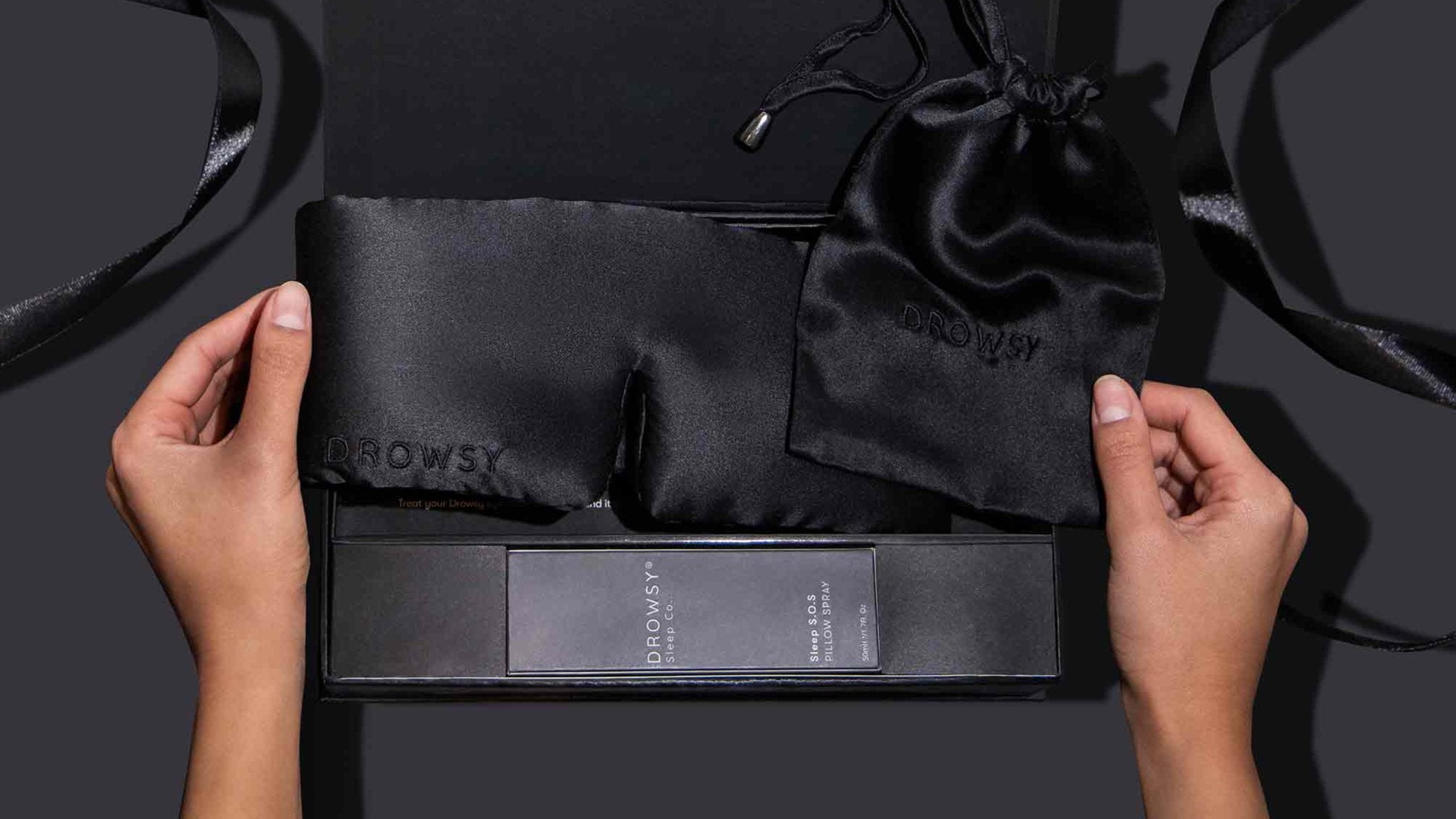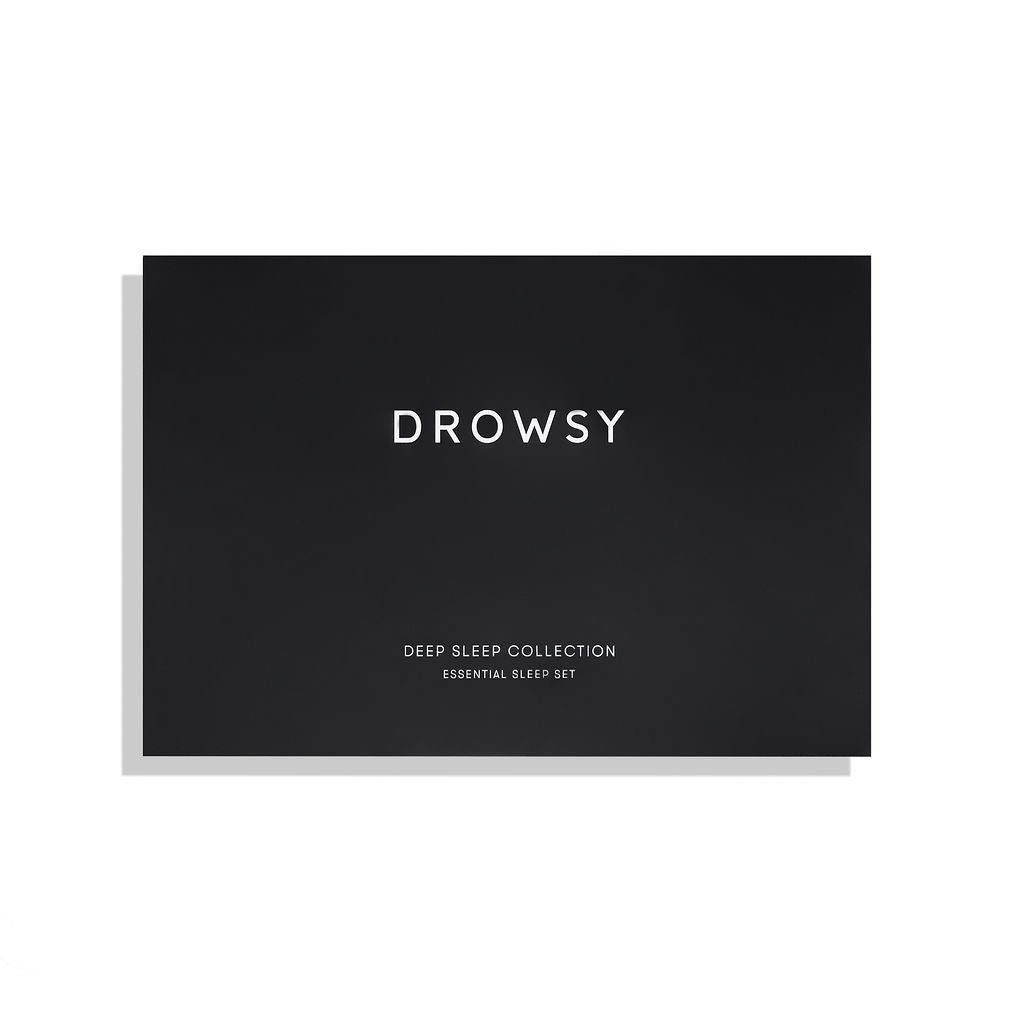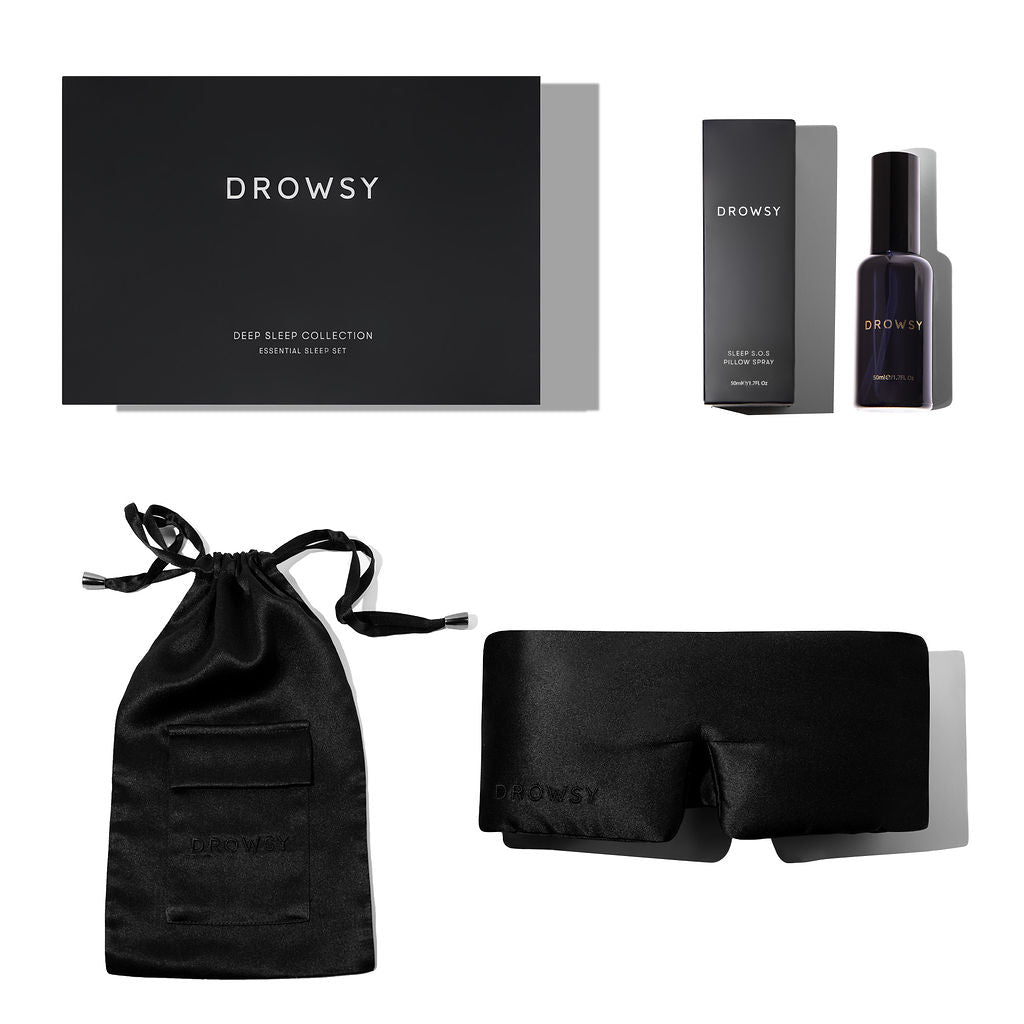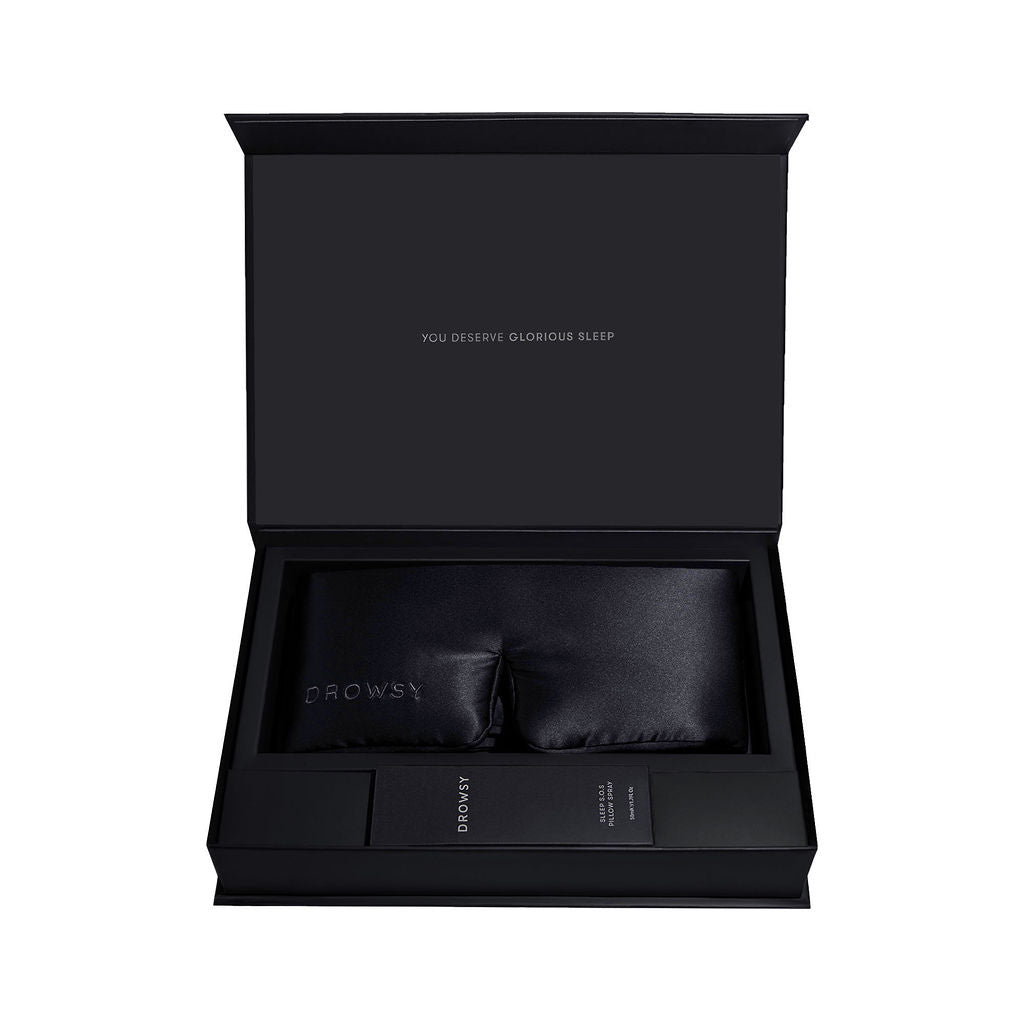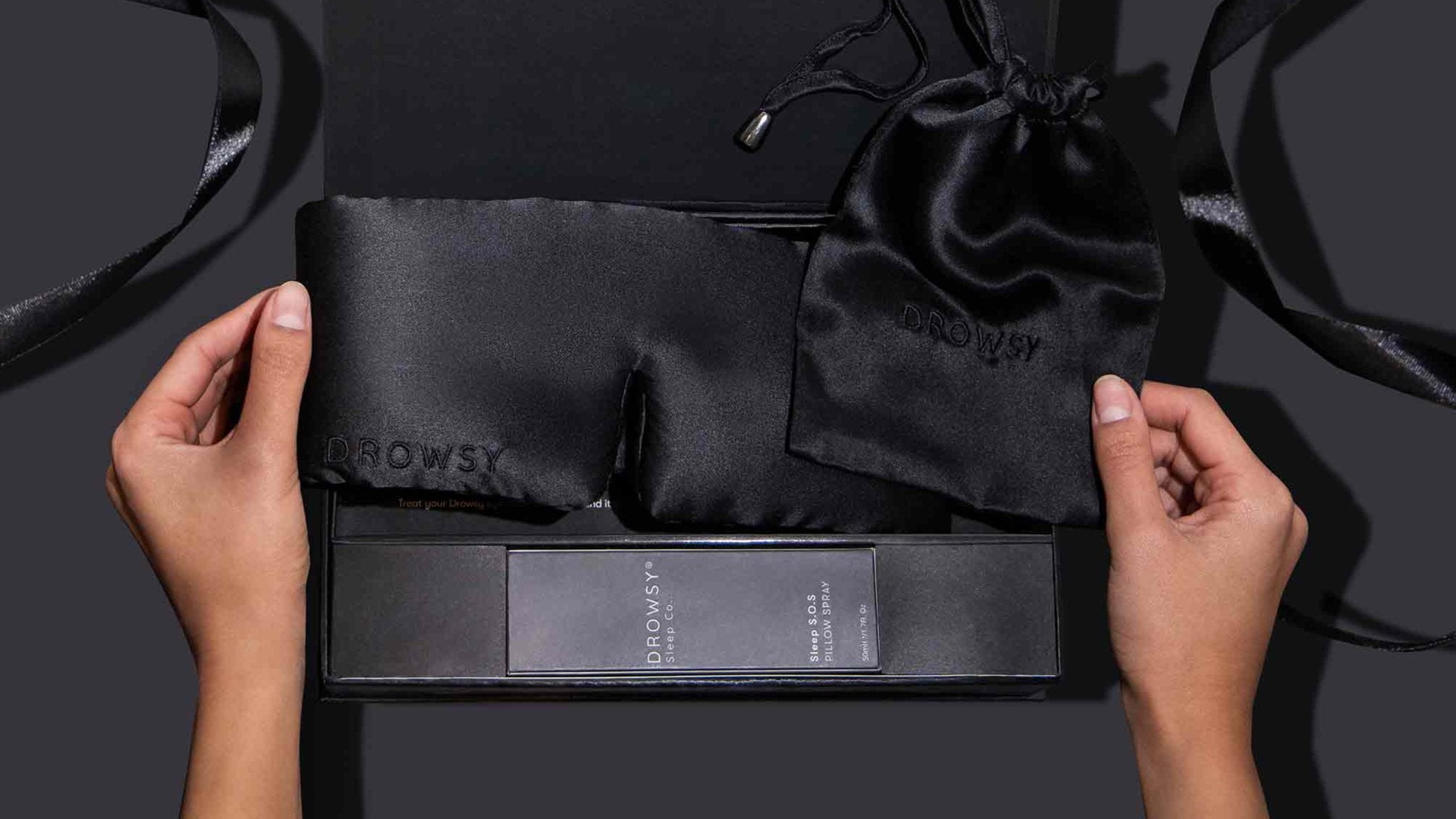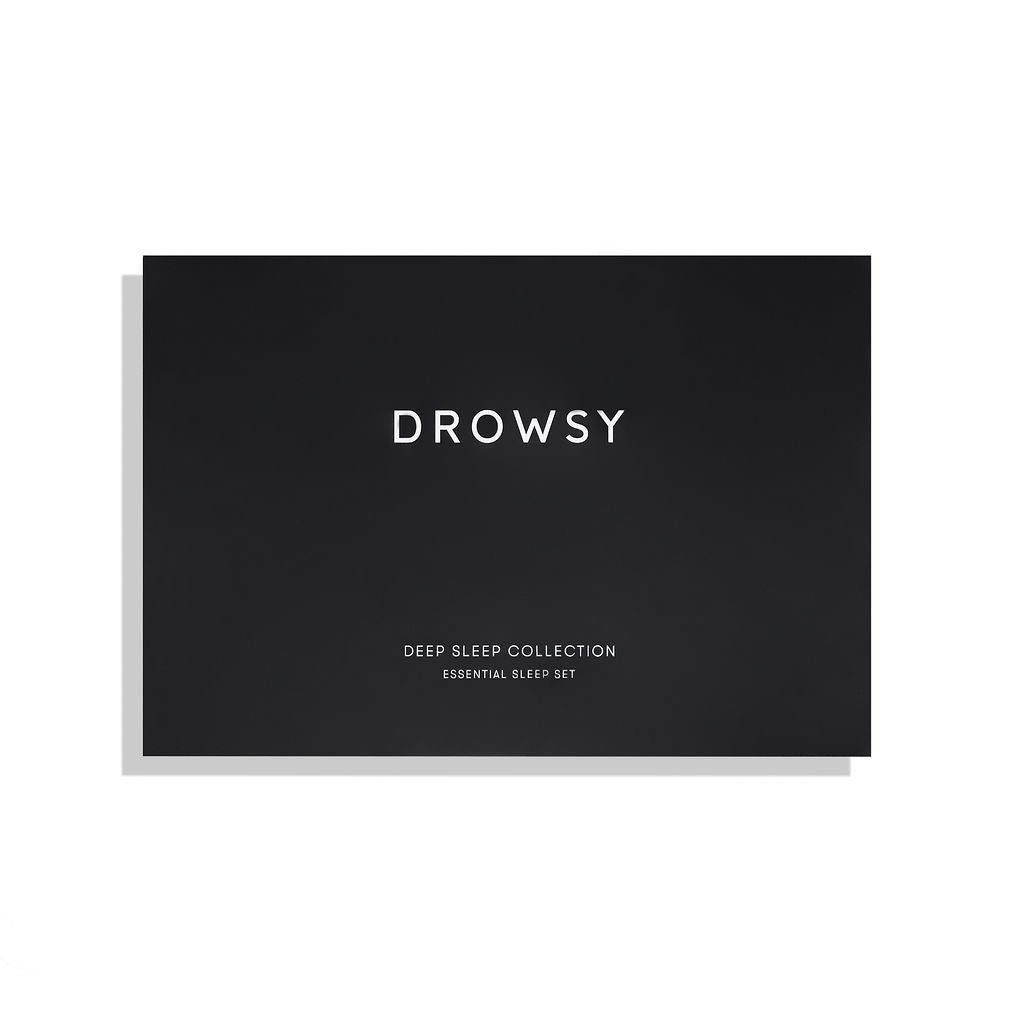 DEEP SLEEP COLLECTION
BLACK JADE SILK MASK & SOS PILLOW SPRAY
£113.00
£89.00
The Drowsy deep sleep collection. Contains all of the essentials you need to treat yourself, or your loved one to truly glorious sleep forever.
✔︎ Luxury silk sleep mask
✔︎ Bespoke silk carry pouch
✔︎ SOS deep sleep pillow spray
GIFT LIFETIME ACCESS TO THE DEEP SLEEP CLUB
DROWSY SILK SLEEP MASK
Our cult silk sleep mask is beauty industry favourite. With double-padded lustrous, mulberry silk, it blocks out 100% of light whilst delivering next-level skin and hair protection.
sos pillow spray
Our multi-award winning pillow spray uses a complex blend of botanicals to help you drift off into the deepest of slumbers. The heady scent on your pillow signals the arrival of a heavenly nights sleep. Paired with our famous silk sleep mask, the results are truly game changing.
DROWSY SILK CARRY POUCH
No beauty sleep kit is complete without a luxury carry pouch to keep those essentials protected for a lifetime. Every deep sleep collection comes with a bespoke drawstring bag for storing your sleep mask.
AVAILABLE IN 5 SIGNATURE COLOURS
Select yours: