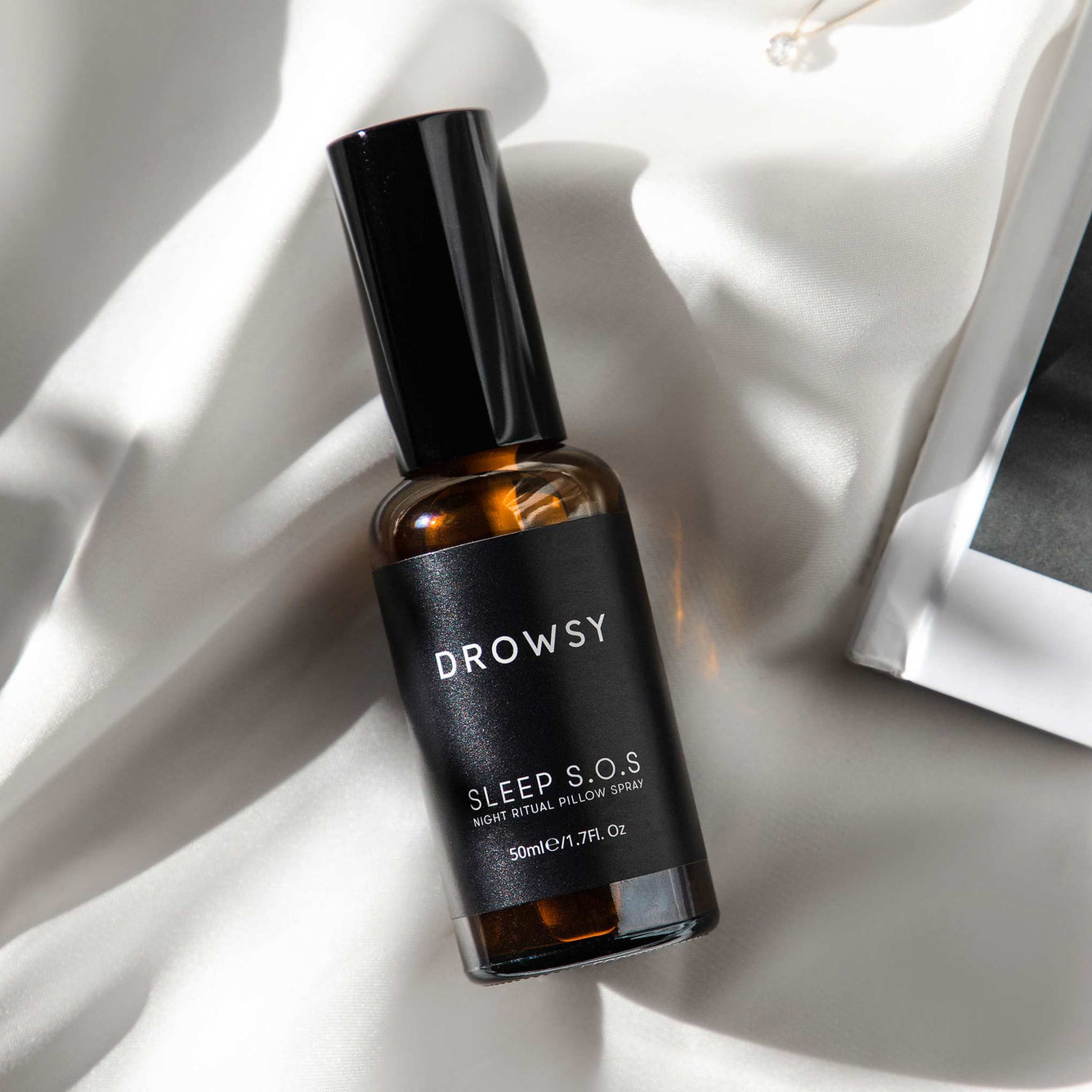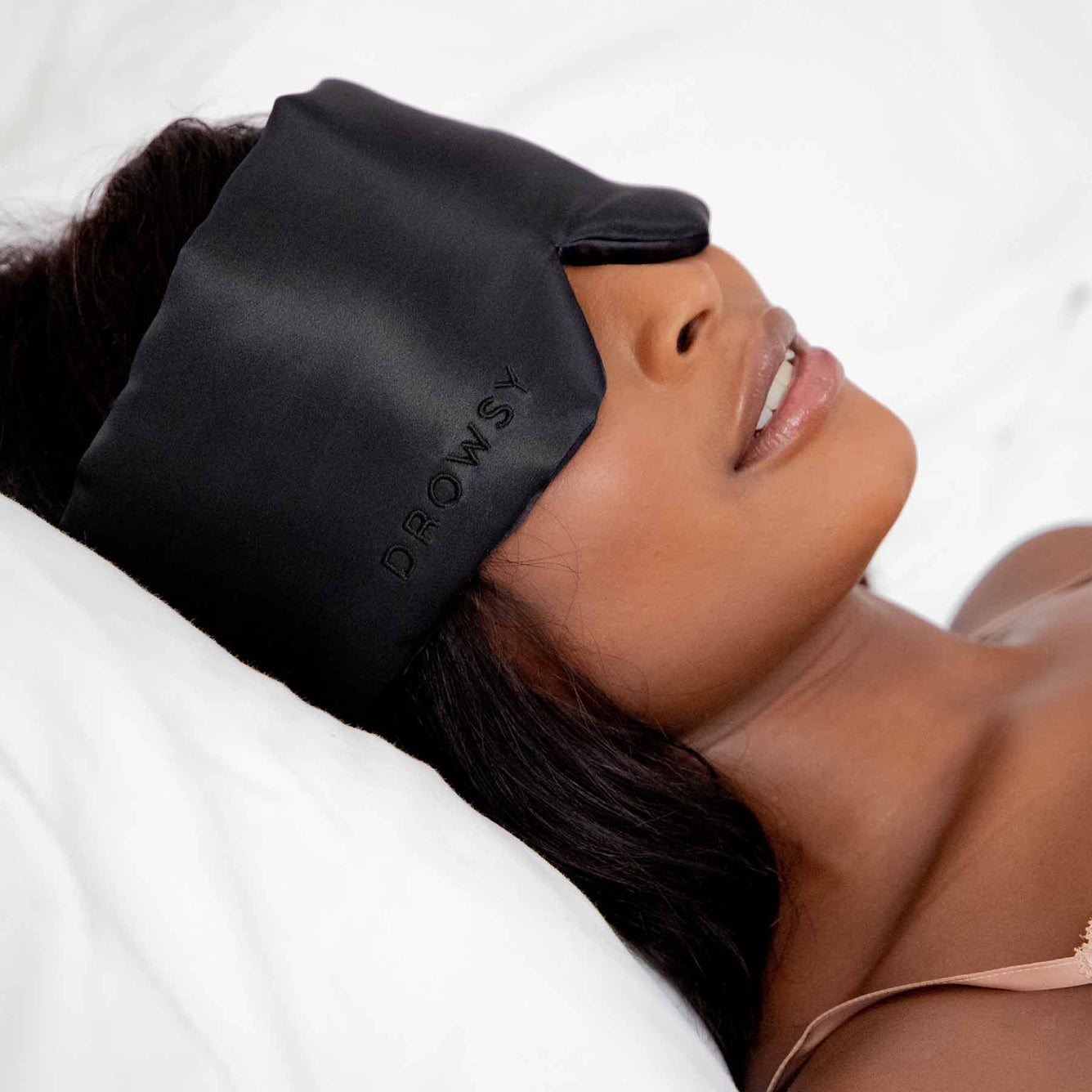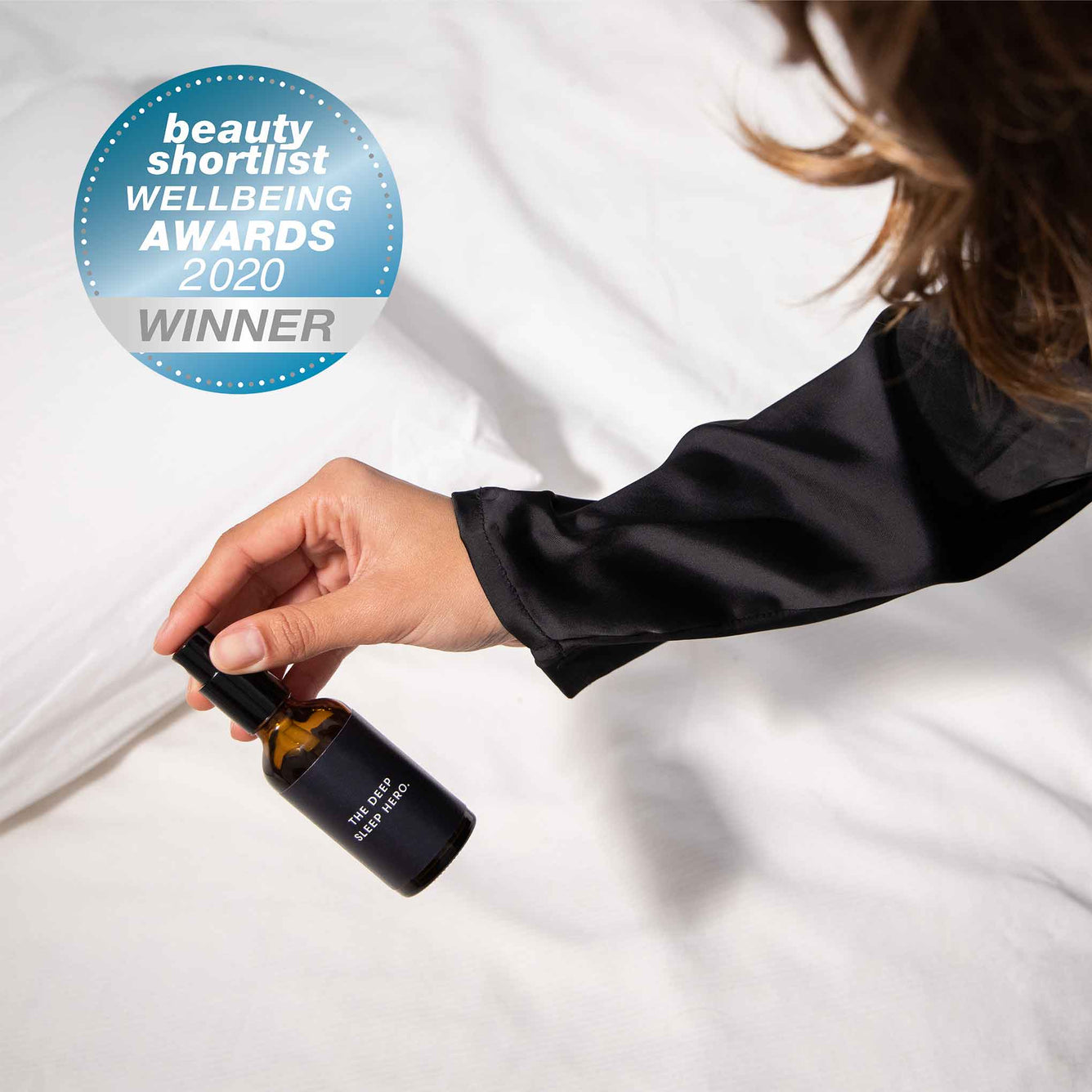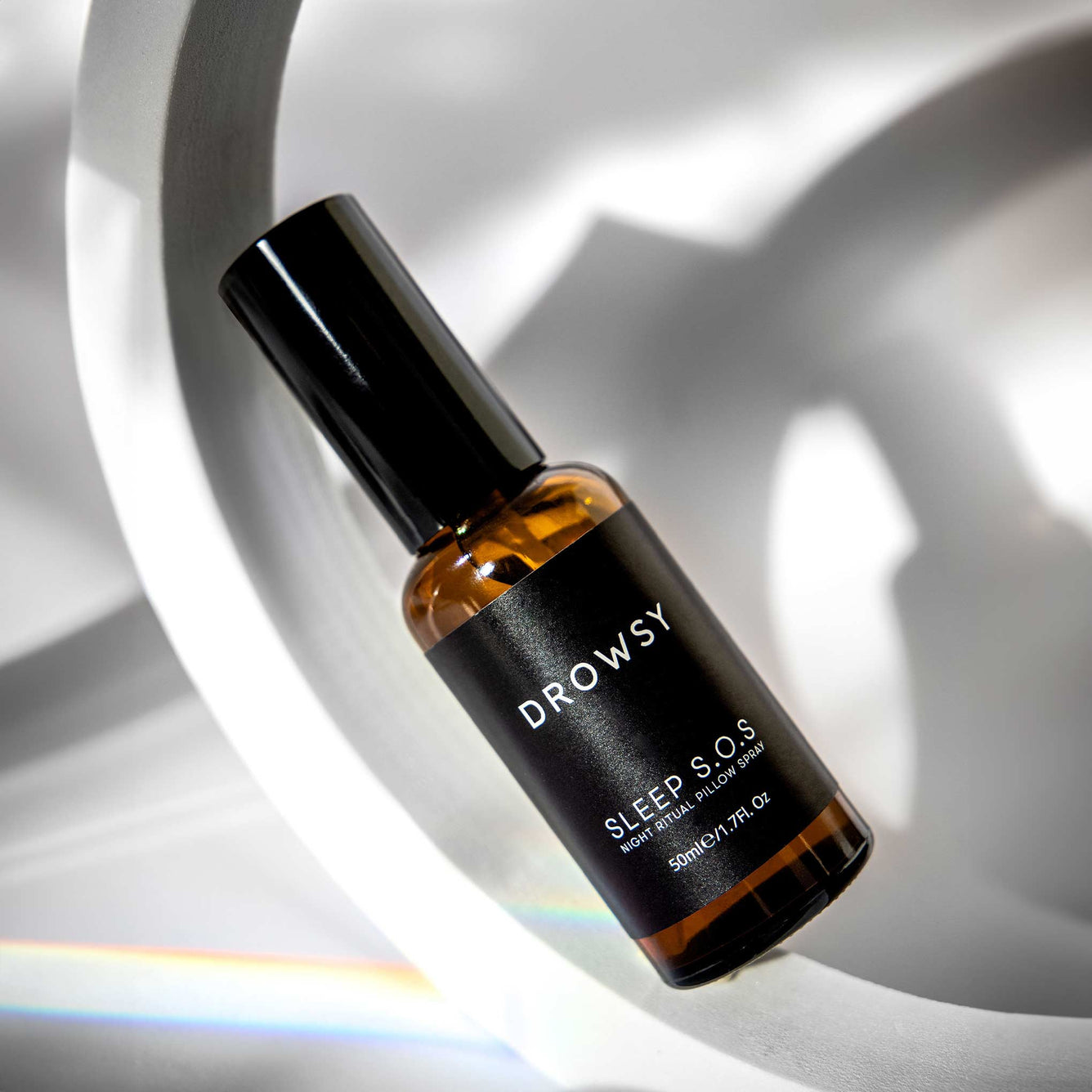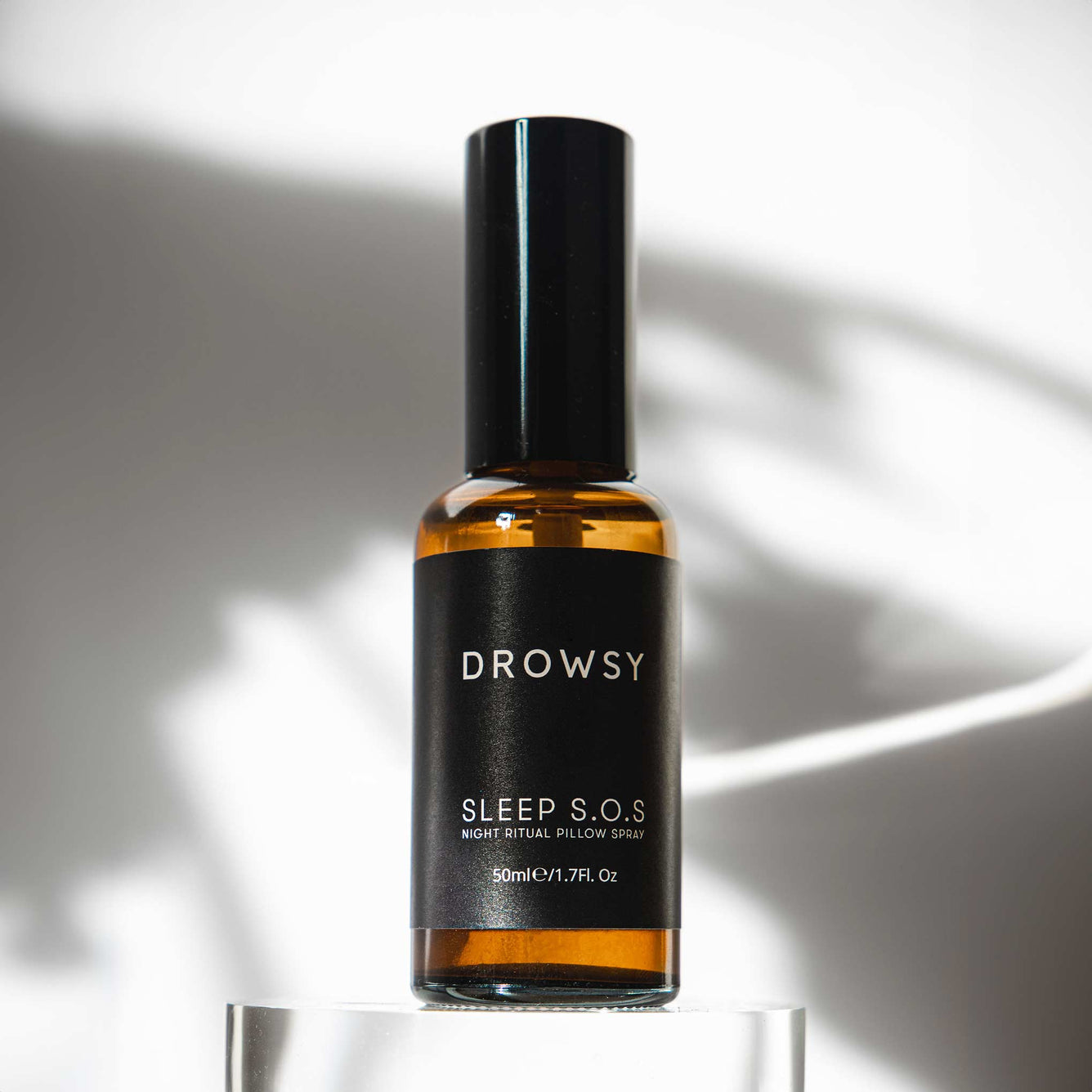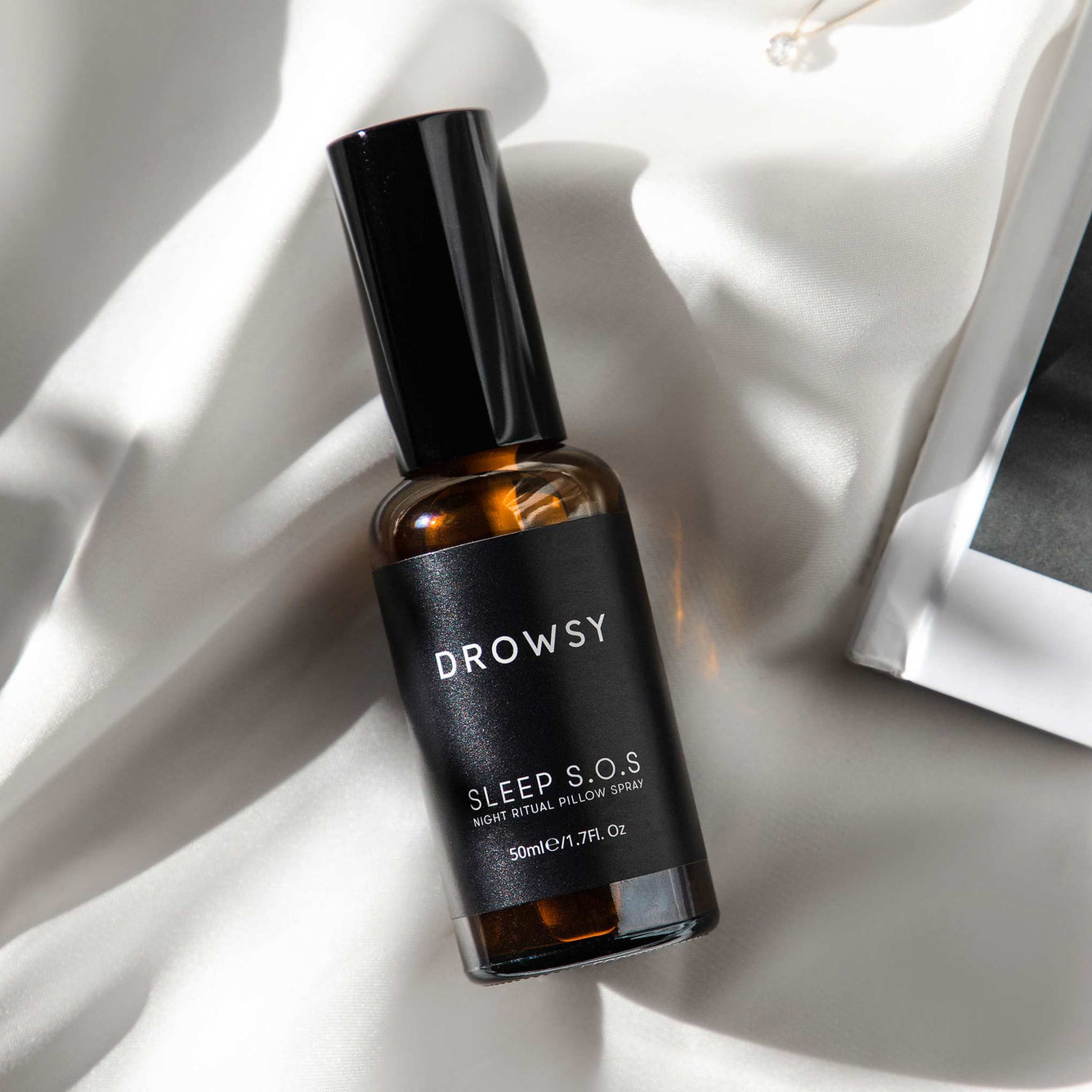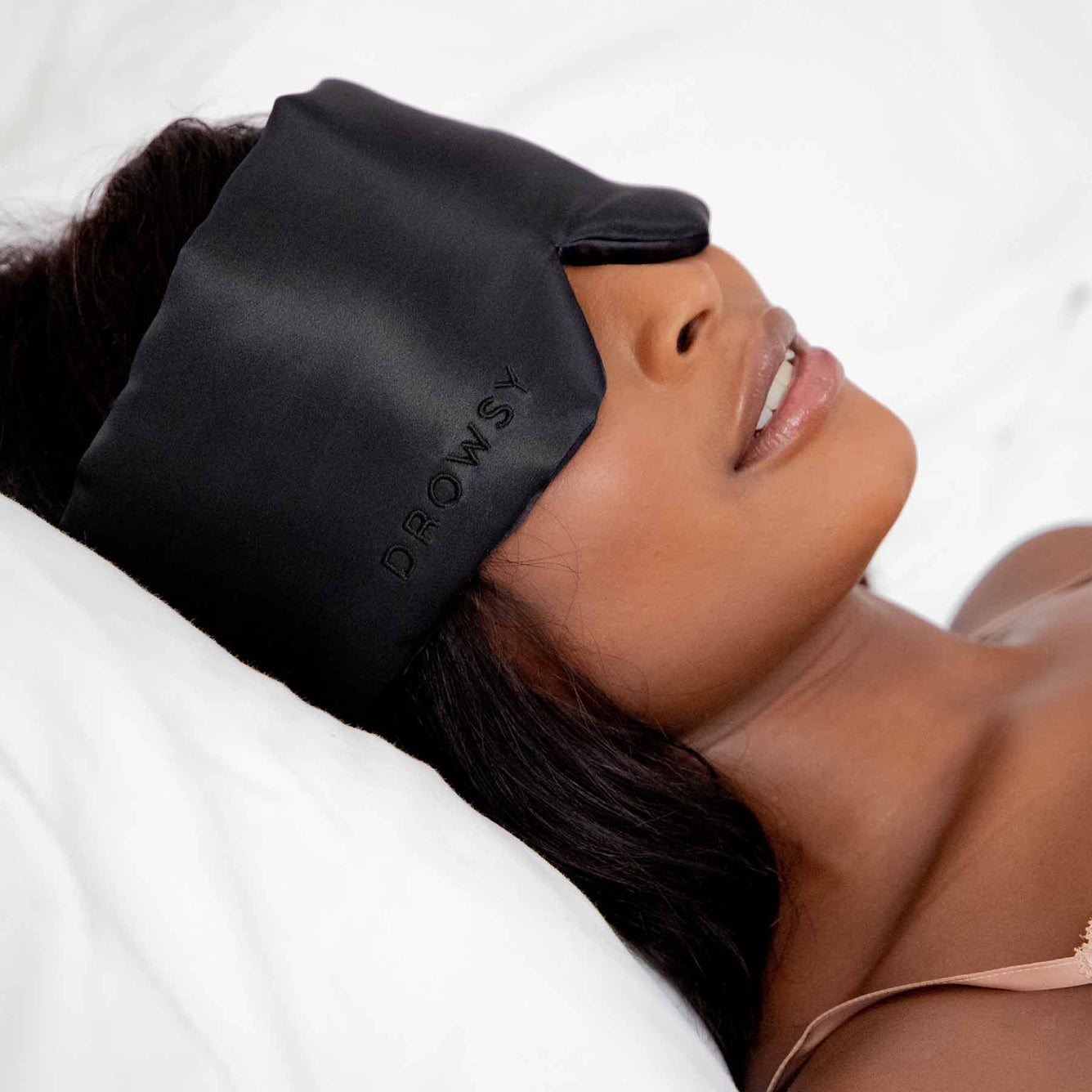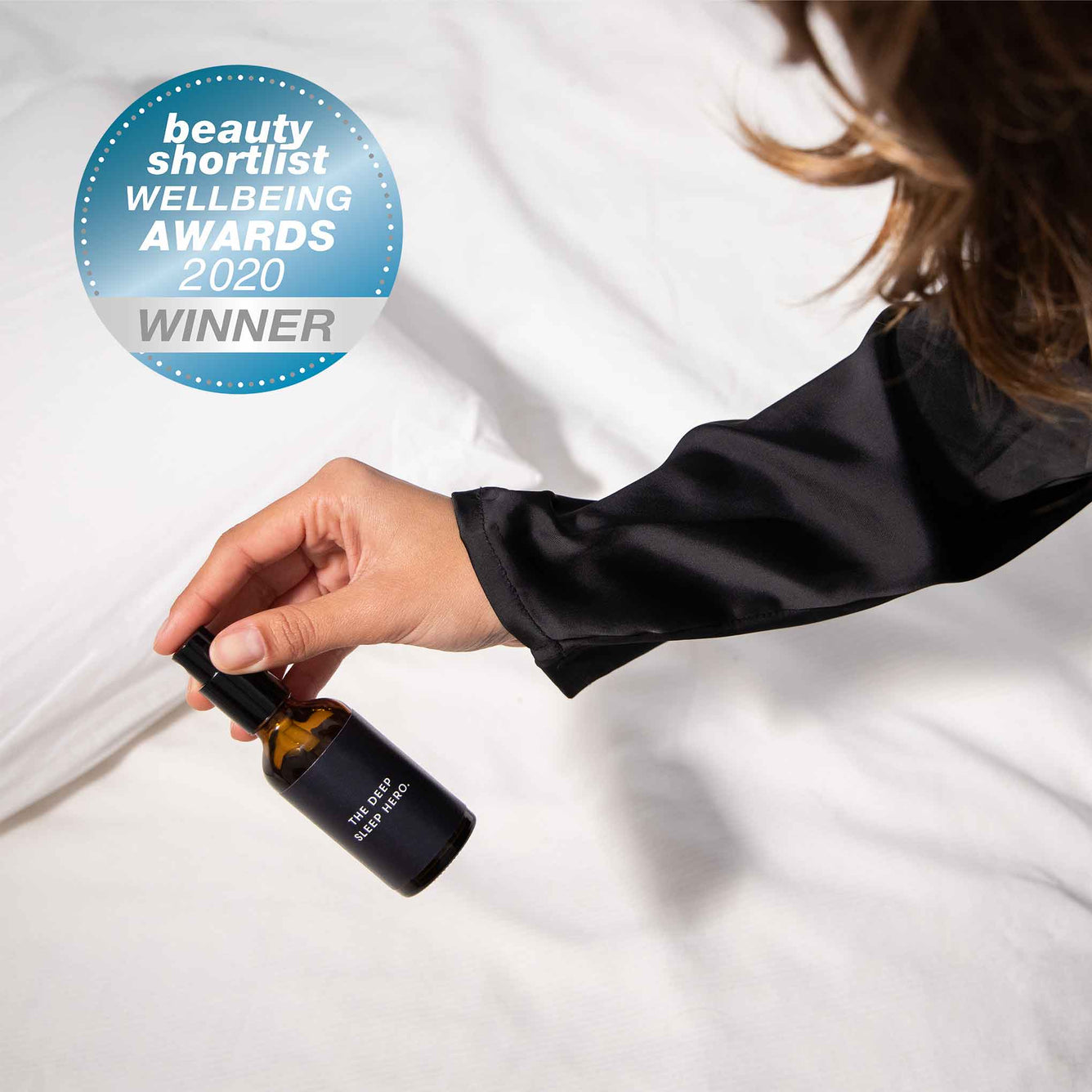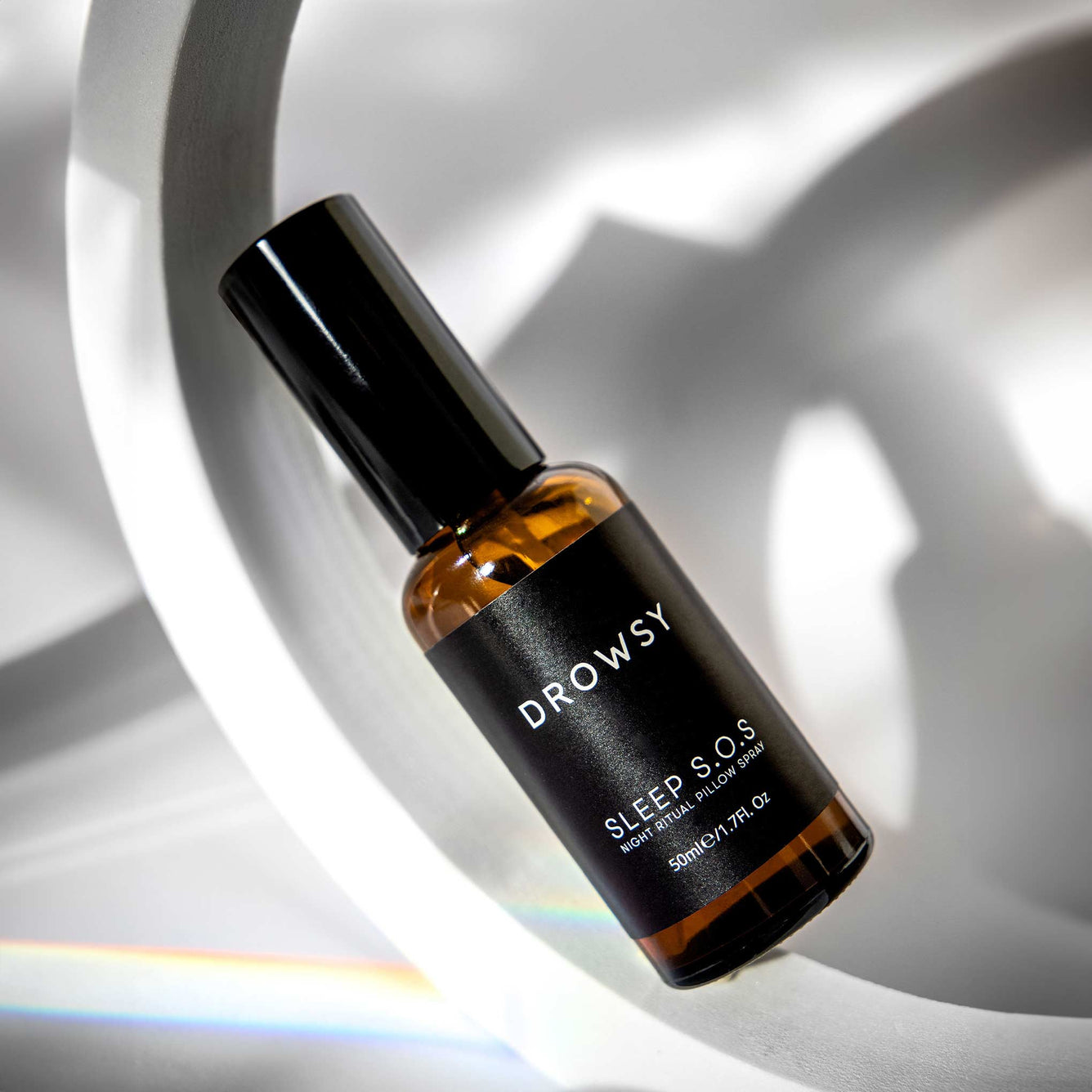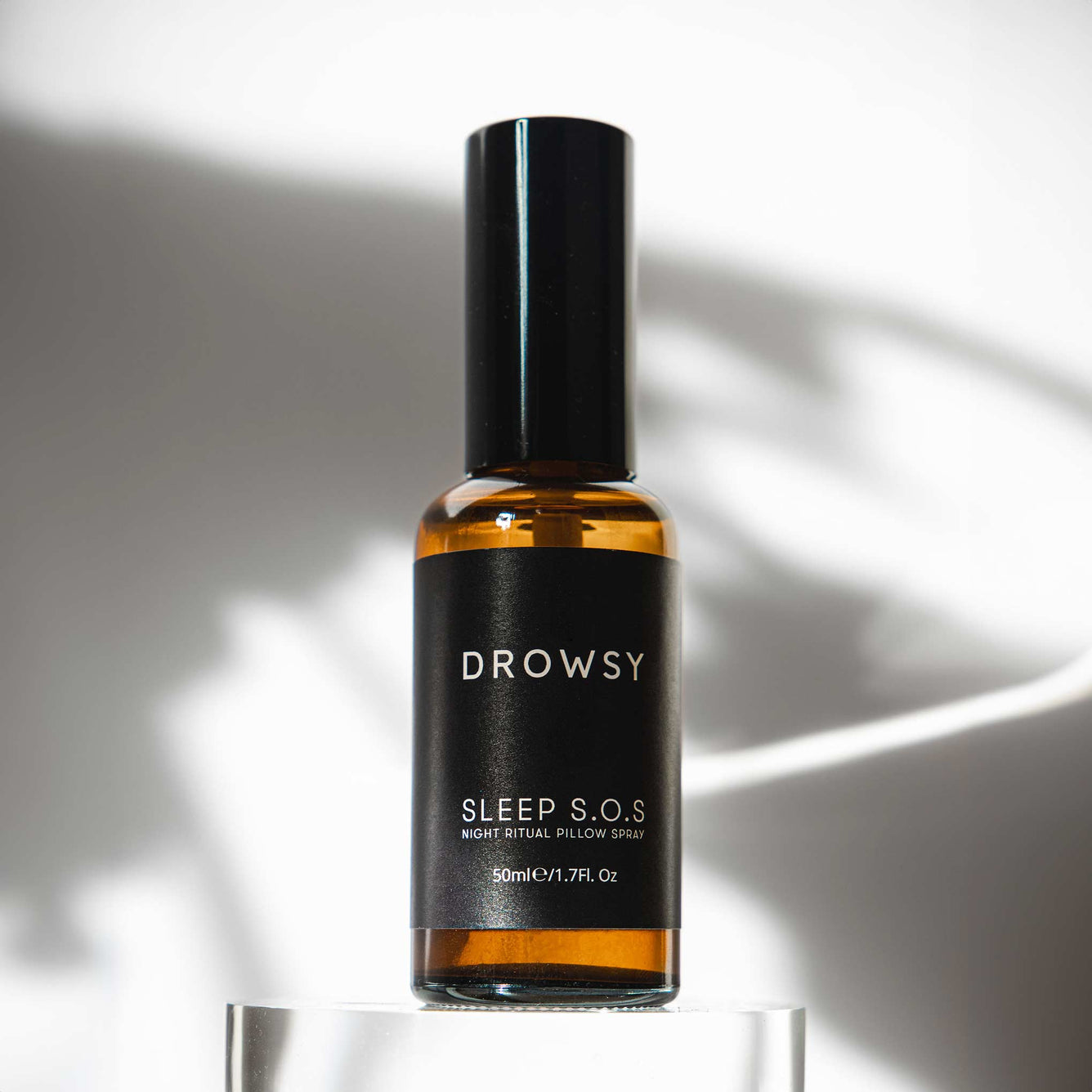 Sleep S.O.S
PILLOW SPRAY
£25.00
"Drift off with the dreamy scent of Drowsy"
✔︎ Award winning night ritual pillow spray
✔︎ Premium 100% natural apothecary oils
✔︎ Long-lasting scent (+12hrs)
✔︎ Non-synthetic, heavenly fragrance
✔︎ Pre-sleep rituals
✔︎ Mood making / scene setting
Drift off with our pillow spray formulated to help you prepare for a glorious night's sleep. Containing a powerful blend of natural botanical oils, the Sleep S.O.S night ritual pillow spray is effective and non-addictive. The signature aroma of Drowsy is the ultimate scent for enjoying restful sleep. Use as the final step in your night-time wind-down ritual.

Natural | Vegan | Sustainable
50ml / 1.7 Fl. Oz
ORGANIC OILS
LONG LASTING
NON SYNTHETIC
AWARD WINNING
THE REASSURING SCENT OF BEDTIME
THE REASSURING SCENT OF BEDTIME
Our unique blend of apothecary oils redefines your bedtime experience.
what is that incredible scent?
Our methodical blending process balances the aromas to create a fragrance that's highly enjoyable, long-lasting, and most importantly, effective. To better understand it, we've broken it down for you.
set the scene for GLORIOUS sleep
PREPARE YOUR PILLOW
Spritz your pillow case with the heavenly scent whilst you prepare for bed. Allow 10-15 minutes for the aroma to fuse with the fabric so that it can slowly release it's magic right through until the morning.
SINK INTO YOUR SILK mask
The dreamy scent of Drowsy S.O.S Pillow Spray brings instant calm to your senses. So block out the world with your padded silk mask, and let the the aroma guide you in this ultimate night ritual experience.
DRIFT OFF WITH DROWSY
Bathe in the glorious aroma while you settle into deep meditative breathing. The regular use of Sleep S.O.S signals the start of a nightly self-care ritual for those most deserving of sensational sleep.